Welcome to
Katherine Thelen's Photography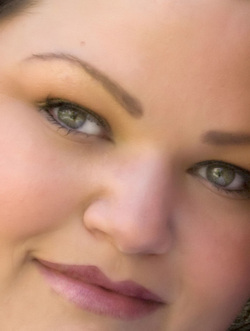 About The Photographer--

My background spans several artistic disciplines from painting, drawing to photography and graphic design. That multifaceted training and experience just means I have an eye for making people look their absolute best. I started taking pictures over twenty years ago first in fine art then widened my interests to include photojournalism and portraits. Both my photographs and drawings have won several awards. Please feel free to contact me if you have any questions or to schedule a free consultation. Enjoy all the galleries and let me know what you think of my work.
---
All inages are copyright Katherine Thelen